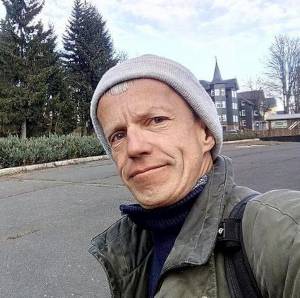 Welcome to my homepage.
My Name is Michael Elsaesser.
I have been photographing and developing black and white pictures since the 1980s. That's what I still do today and that's what almost exclusively with real film, analogue and self-developed. However, a few years ago, it took me to work to Norway. Here it takes years until I have a full film. Don`t know how I could got stuck here. Anyway. the hourly wage and the prospect of a pension keeps me going until I retire and then I will go home.

In addition to photography, drawing and working with 3D models were added. If you don't have the right motifs for picture ideas, You just make it yourself. That's what my pages are all about.

I write all the content myself and will never use artificial stupidity or intelligence here – always my own work.

Oh yes, important: I live without nonsense like Facebook and Co. So if you should find me there, that's Certainly not myself.